The weather here for the past couple of days has been so light and mild; it's really making me look forward to Spring. So much so in fact that I dragged Adam to the garden centre today for a look around on the promise that I would buy him a hot chocolate and a cream scone! I'm so excited to get growing again, this year I'm actually most excited to grow flowers, which I've never really done before. I work on a community garden with children aged 8-18, and we grew some flowers on there (basically, we put some seeds in. And the flowers went wild!). It looked so pretty and made me excited to do the same in my garden this year, too.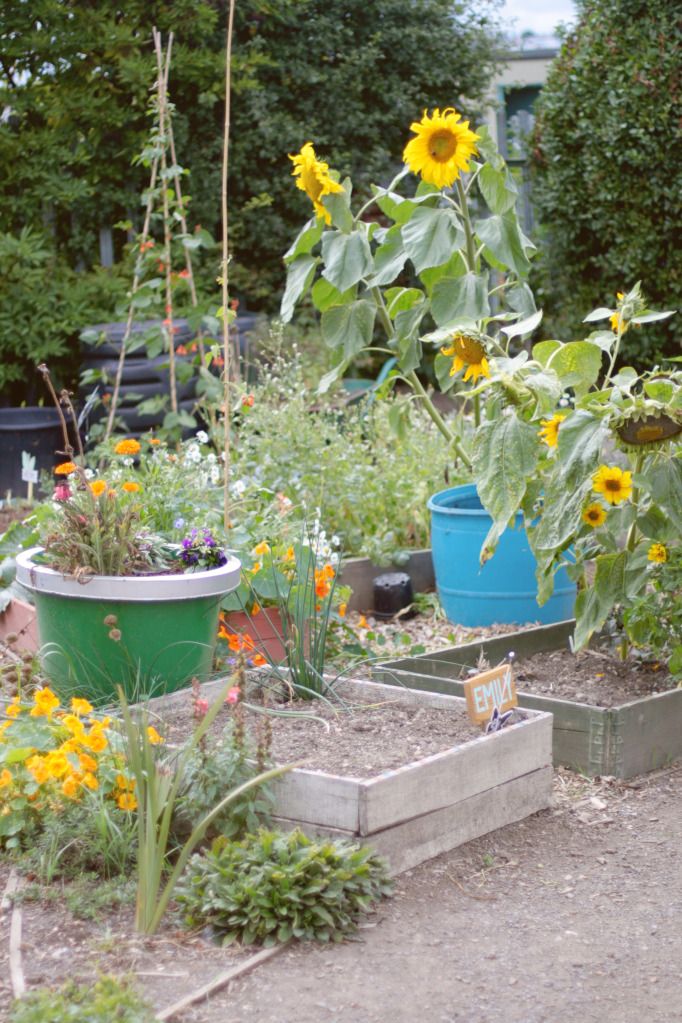 We've acquired a load of wooden pallets from somewhere which I'm planning to take apart and build some raised beds with, so I'll be sure to post about that. I also want to grow blueberries, herbs, jalapenos, peas, potatoes, sunflowers, squash and salad.
Do you enjoy spending time in the garden? Have you ever grown your own food?