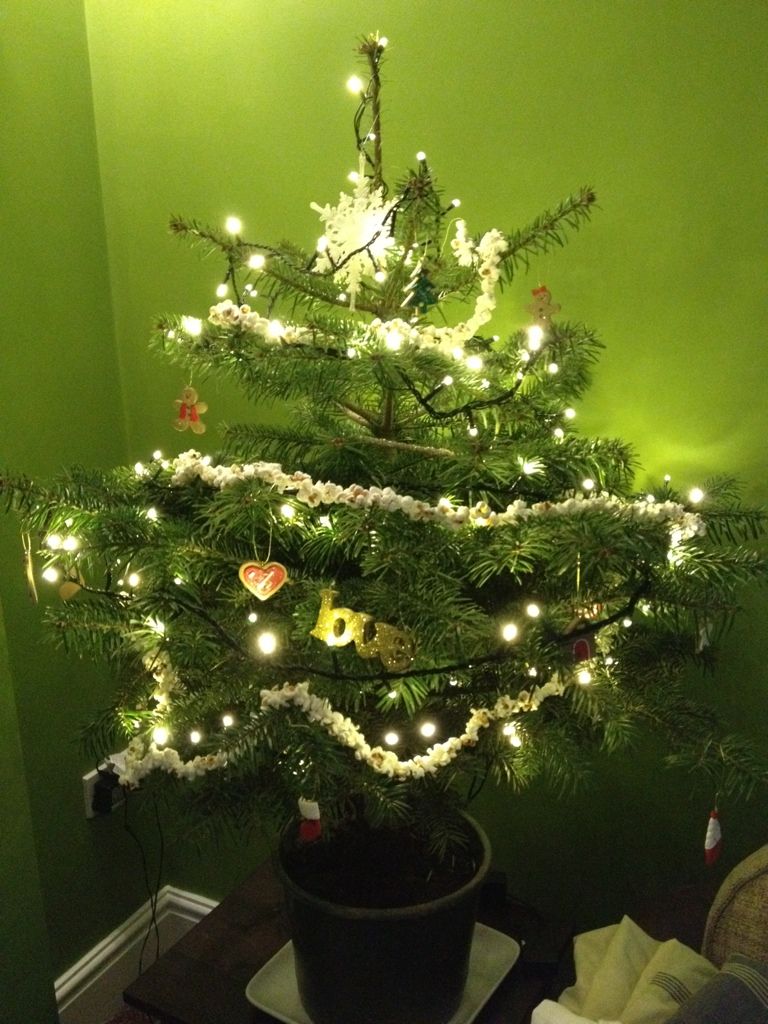 Christmas actually ended up being lovely this year, suprisingly. We kept it quiet and low key and made sure we had a lot of things planned to keep us busy. We had Christmas dinner at my Mum's with my sisters.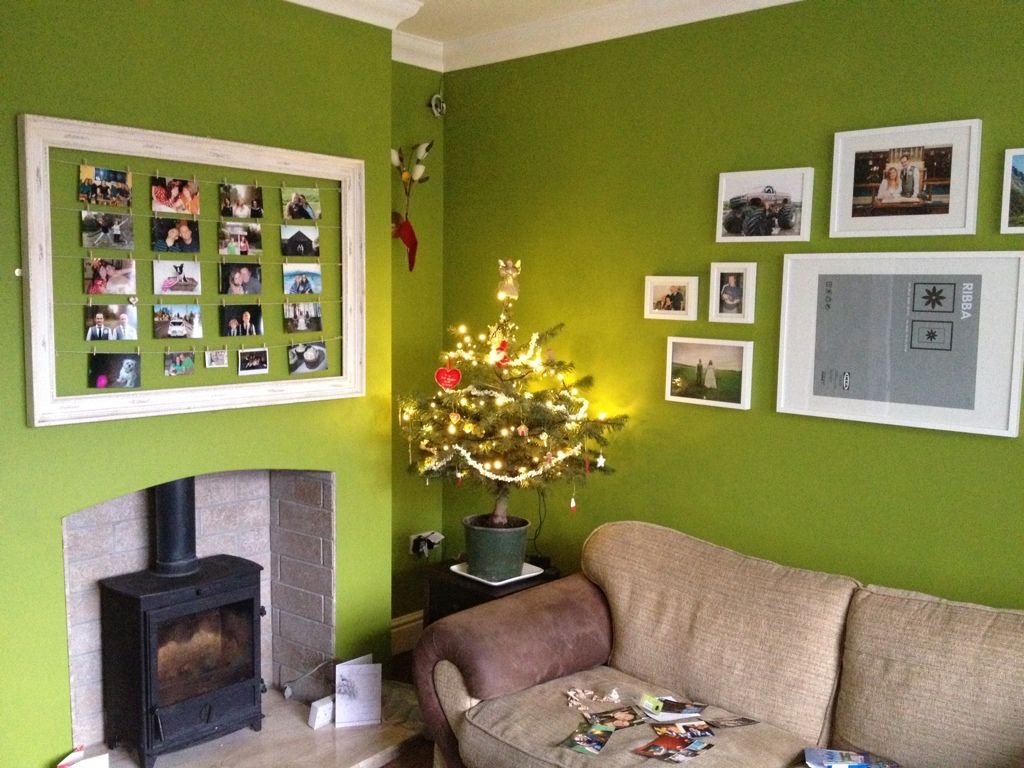 We had my favourite ever tree this year too. When we first moved into our house three Christmases ago, we were poor from the move a month prior and too busy and stressed to think about it much so we ended up just buying a big tub of generic, matching baubles from B&Q. We used them again the following year as again we were too busy and stressed planning our wedding to think about it much then too.
This year I said "no more awful B&Q baubles!" and refused to put them on our tree. We always get a real tree, but this year I wanted one in a pot which we could replant so we ended up with a cute little tree.
We had acquired a few really nice baubles, and we bought a few more in December from various markets and from a last minute trip we took to Edinburgh for the weekend. My sisters and I also had a crafting day, where we made some decorations too which actually ended up being one of the highlights of Christmas.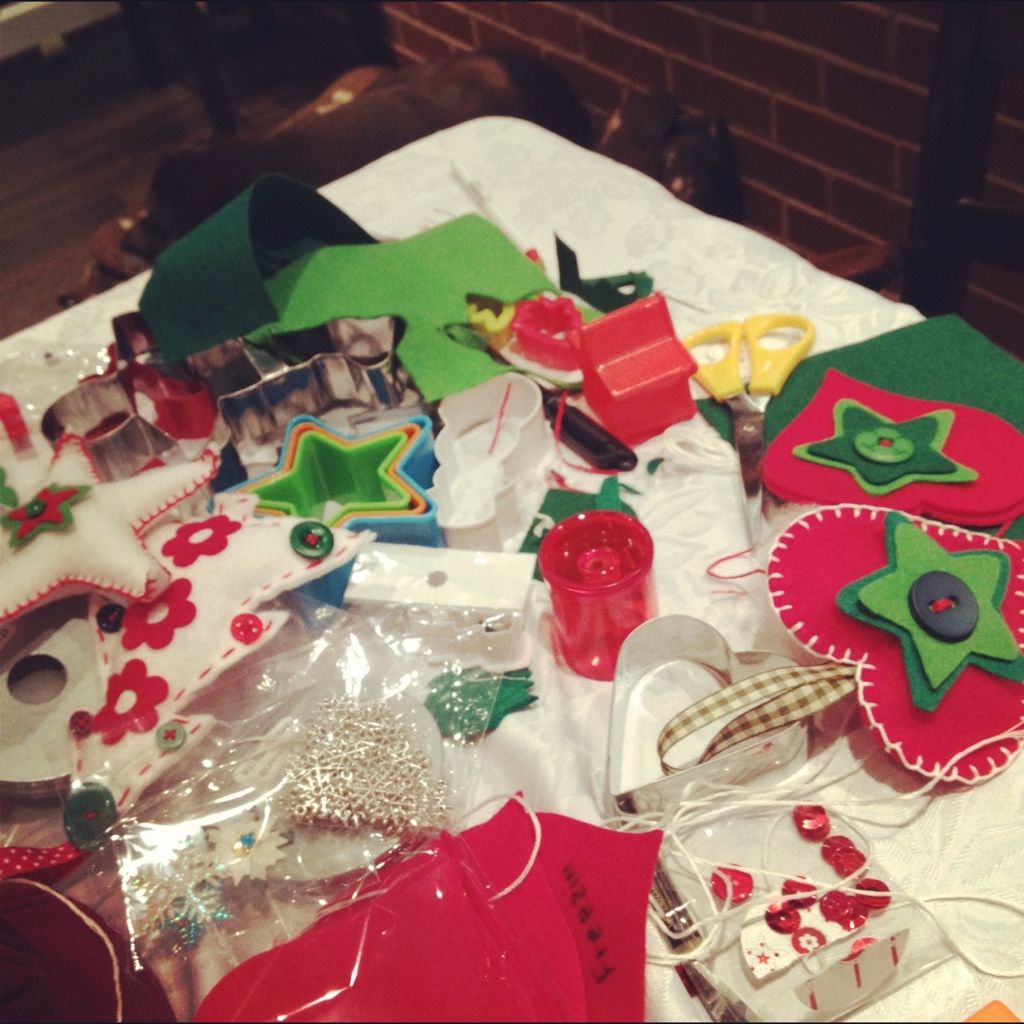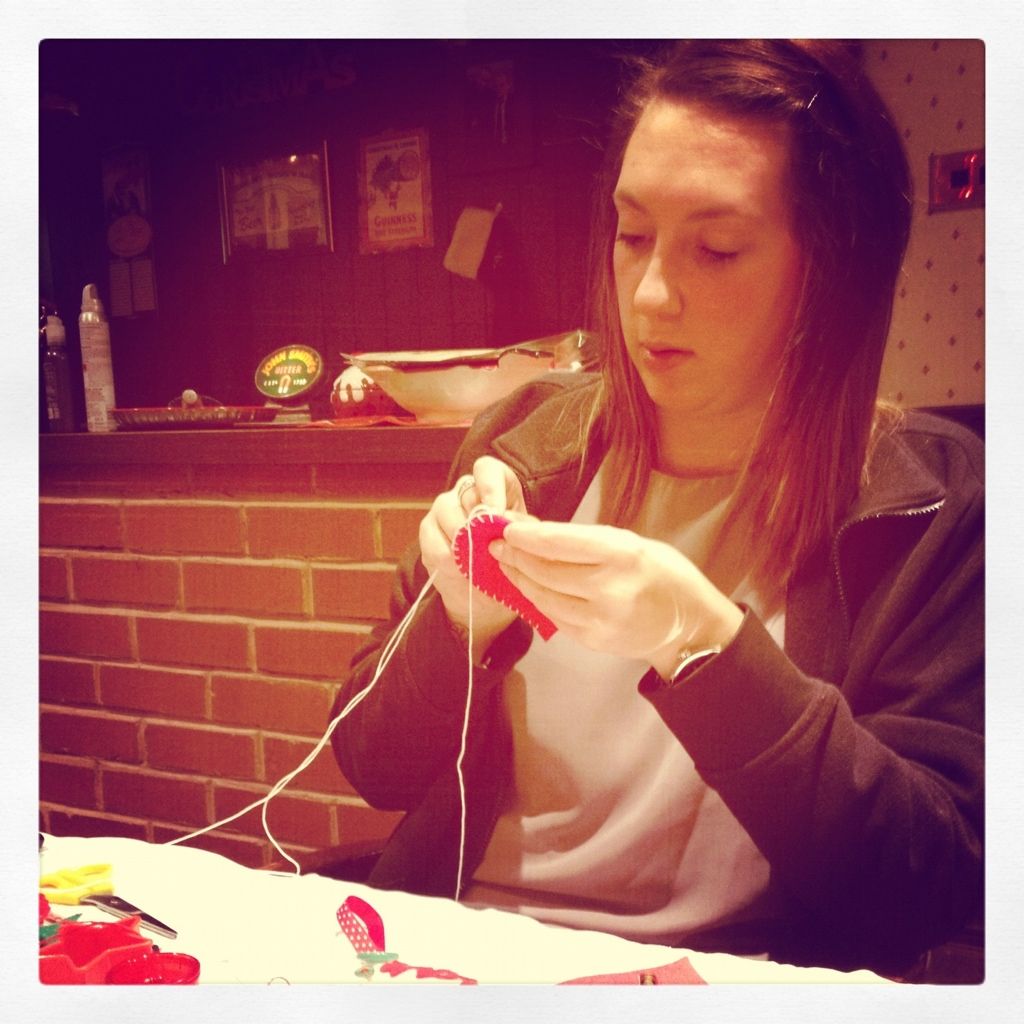 Present wrapping helpers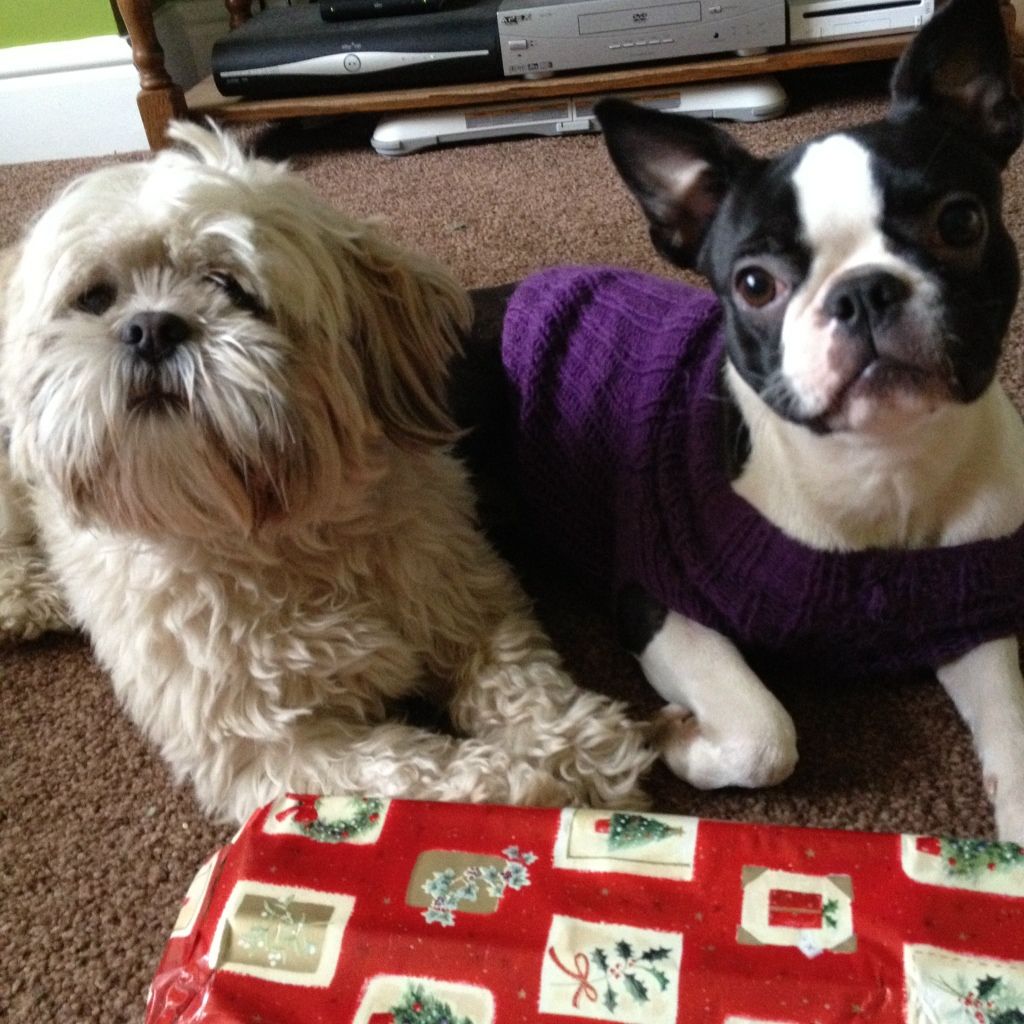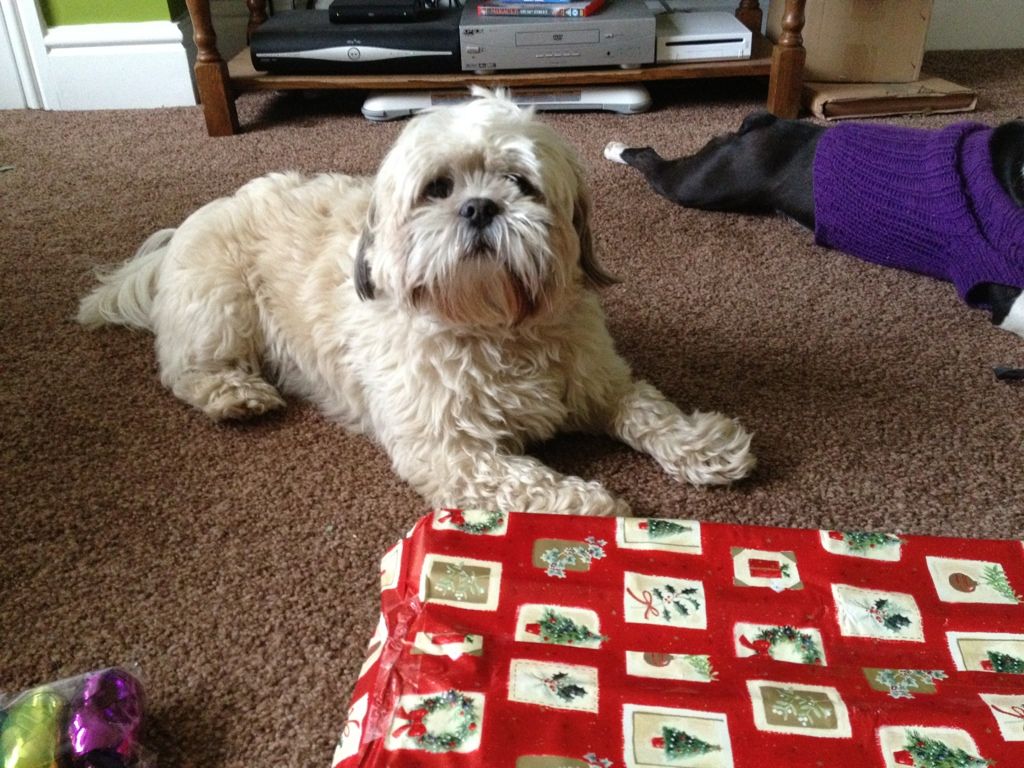 My Aunt made me this chocolate house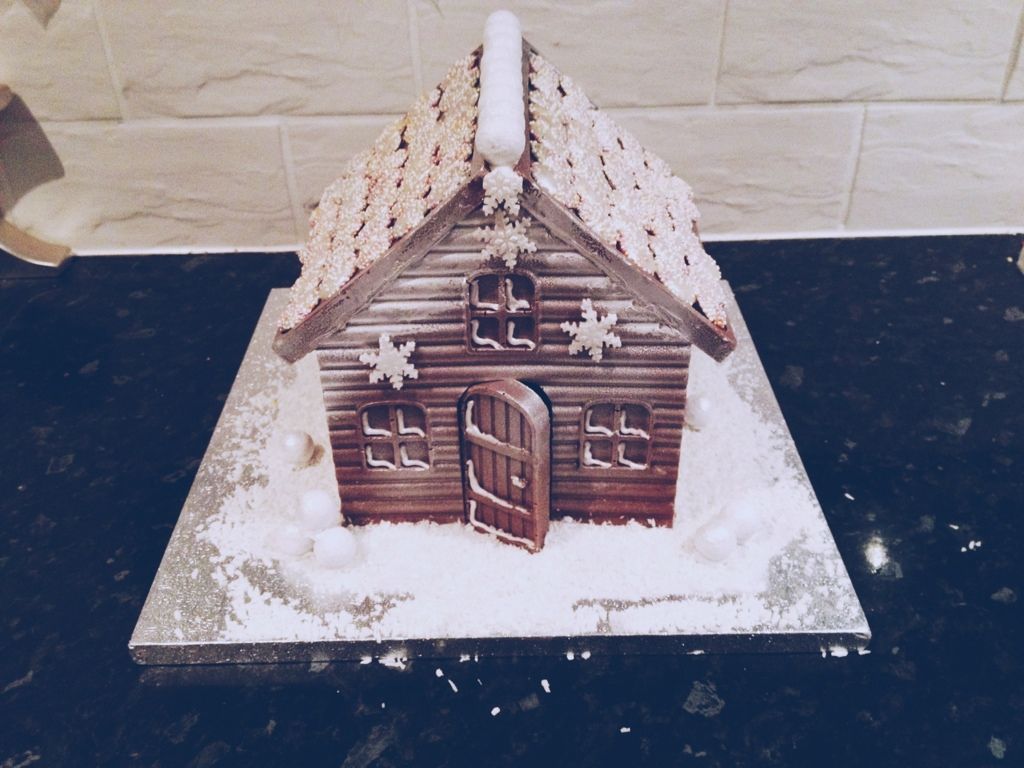 Christmas sweetie stash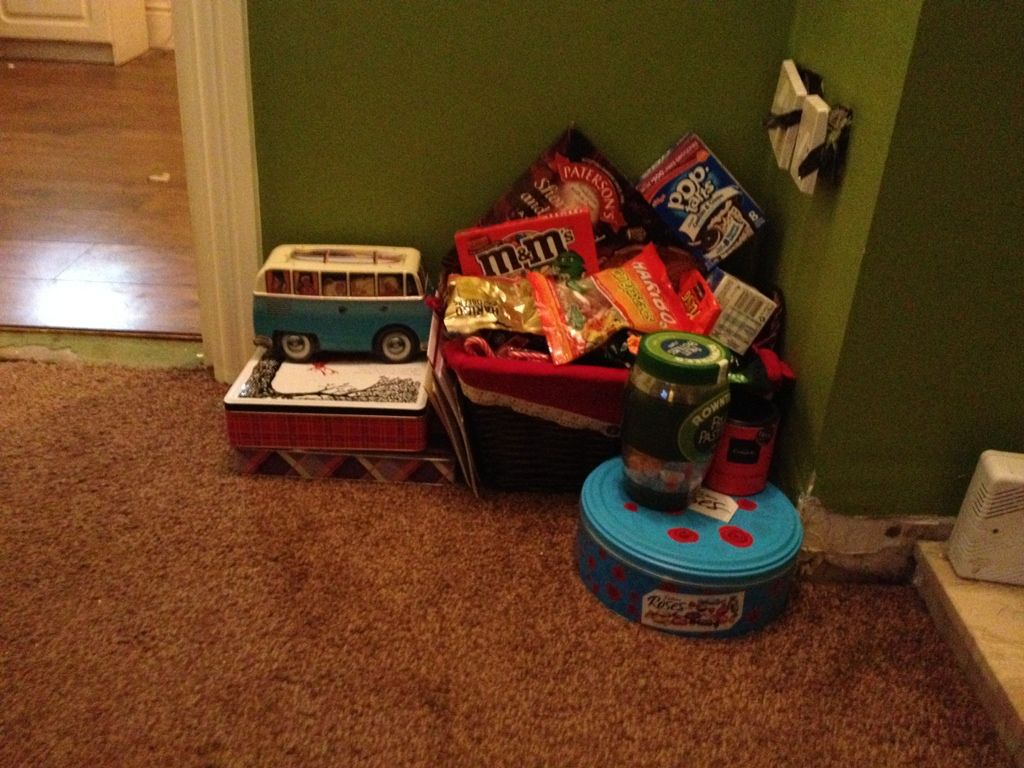 Kisses under the Christmas tree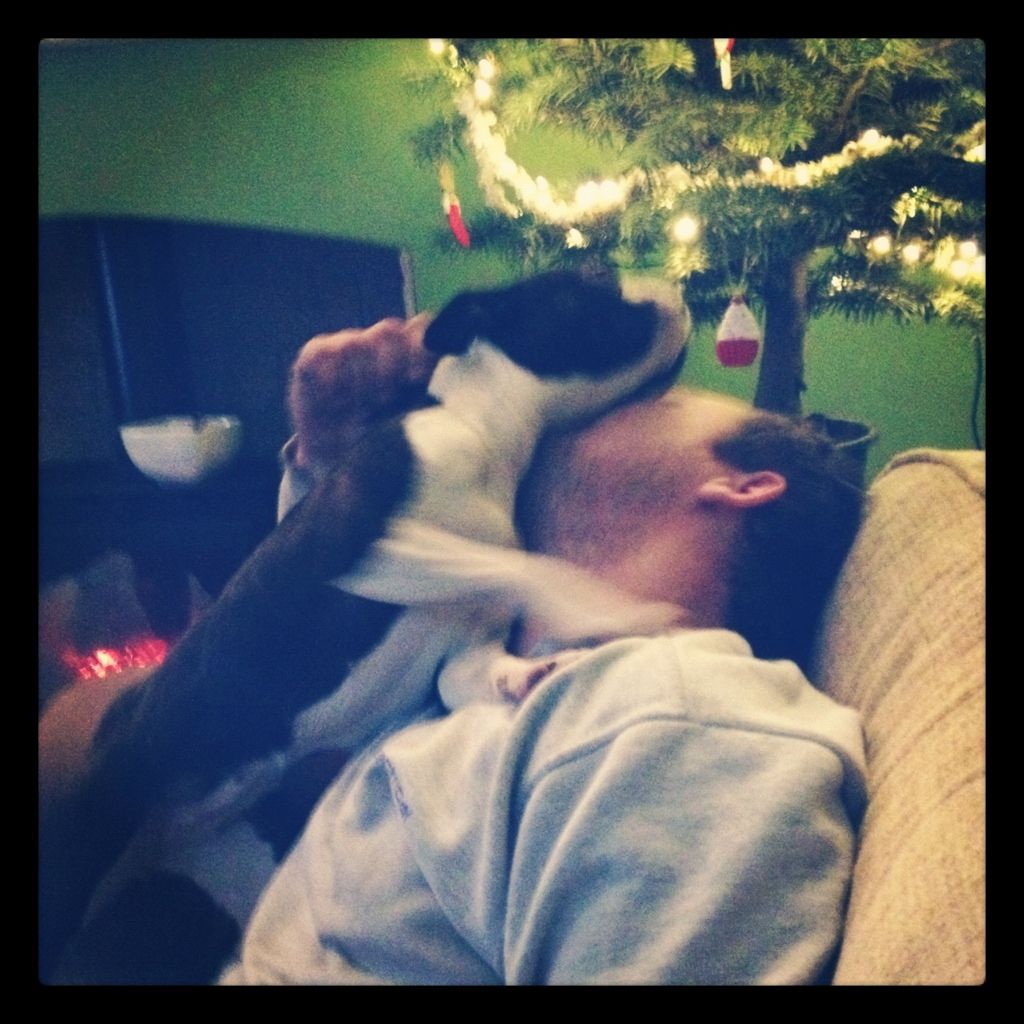 Hope your Christmas was wonderful too!