I know I've talked about my boyfriend Adam on the blog before. We've been together for over seven and a half years now! But I haven't really told you too much about him. We met when I was 17 and he was 19, one Wednesday sometime in 2003 at an alternative night at a club. I was a student at college and he was an apprentice electrician. We chatted all night, then went our seperate ways.
(Me back then at a fancy dress party!)
I met his sister at college (without even realising!), we became friends and were together at the same rock night at the same club when I saw him again. We chatted, and hit it off so well, and Adam took my number. He text me the very next day! And we went on our first date 27th December 2003 to see Brother Bear at the cinema. We went on many more dates and fell in love.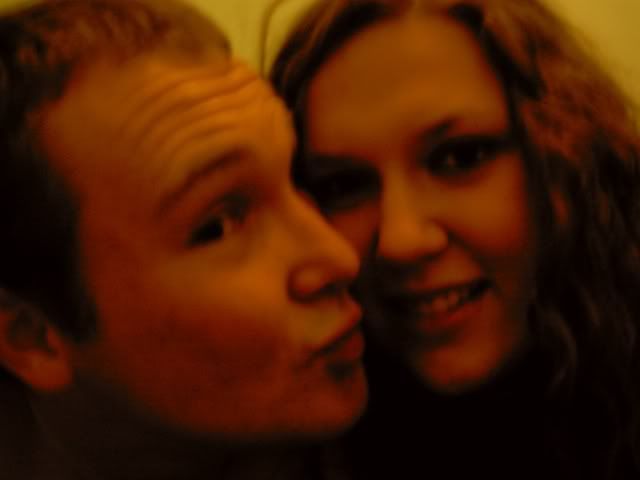 Adam had always wanted to go travelling around Europe, so we decided to save up and go together! Which we did in 2004.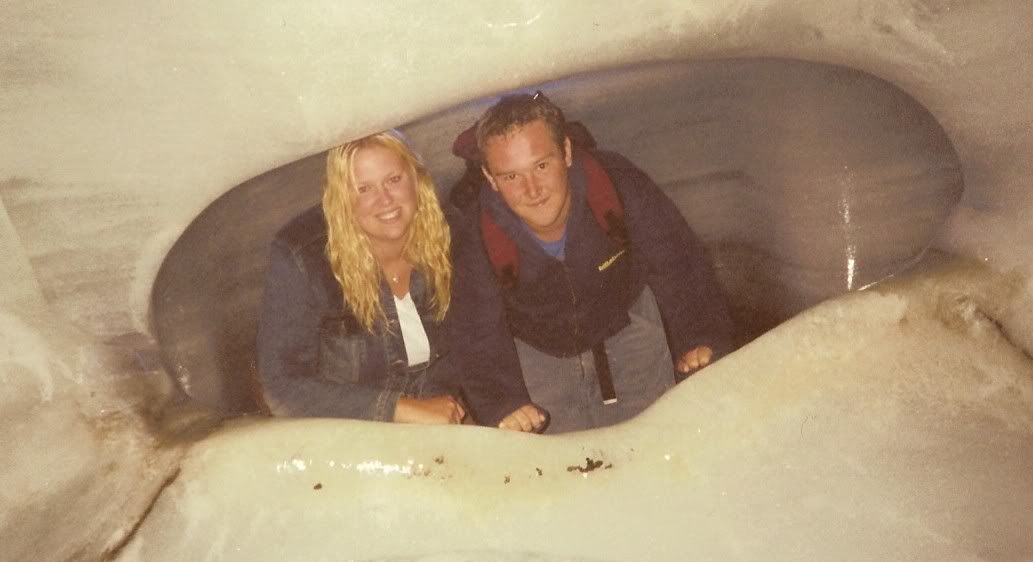 (Ice sculpture cave in Switzerland)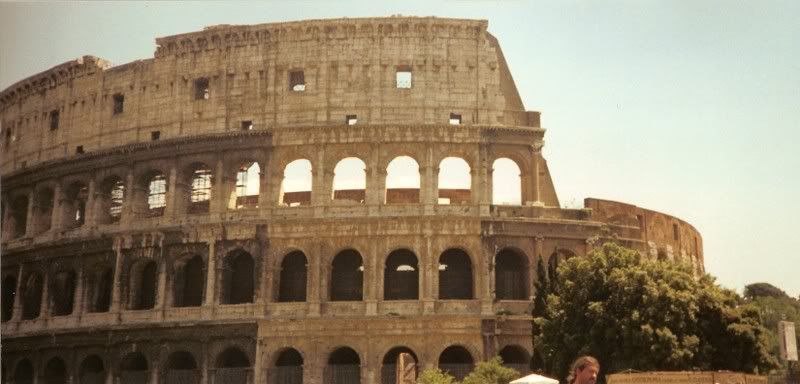 (Rome, Italy)
We got back home, but had been bitten by the travel bug, and hard. So we saved up and went travelling again, this time spending almost two years travelling and working. We went to Singapore: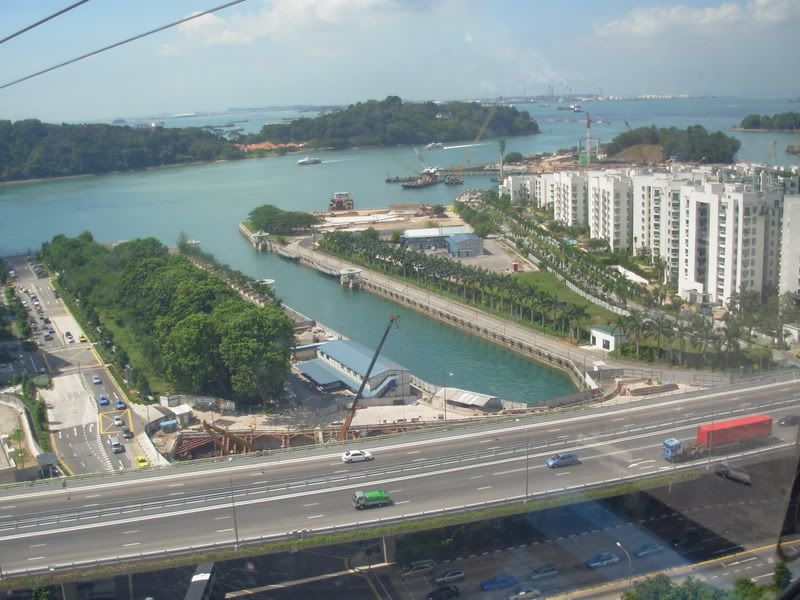 Australia: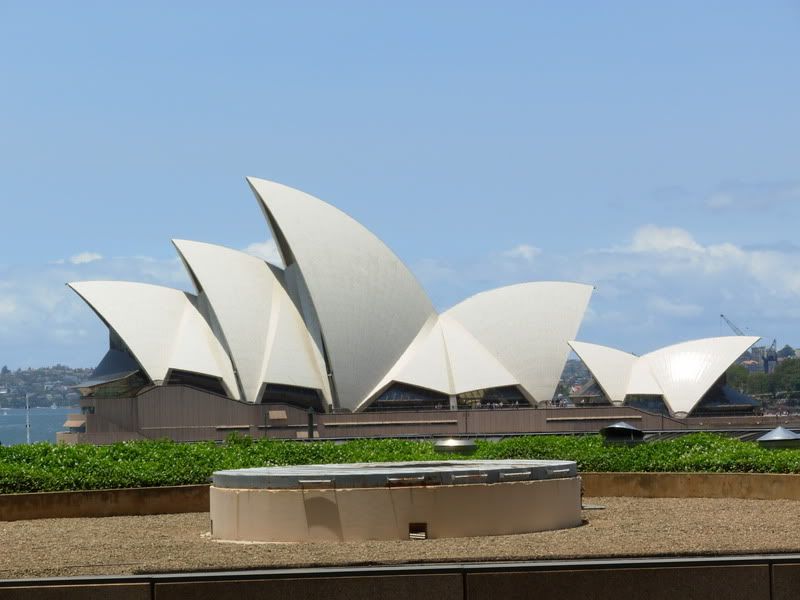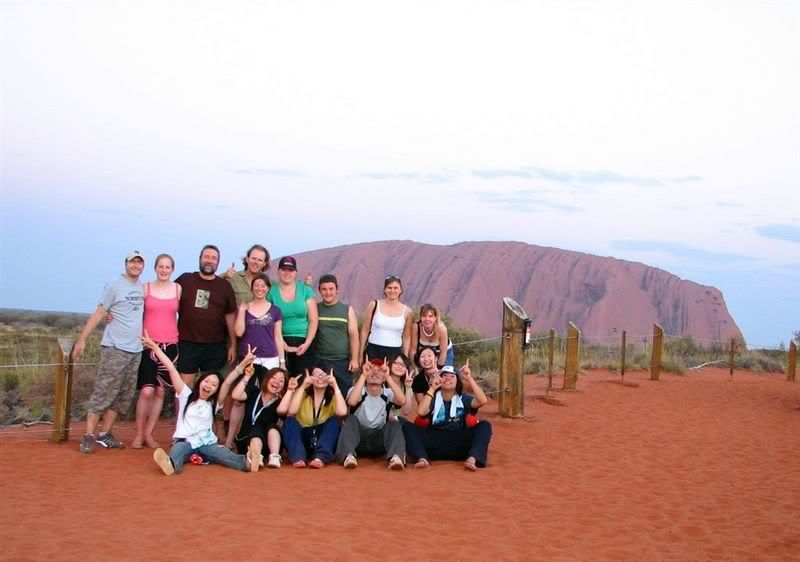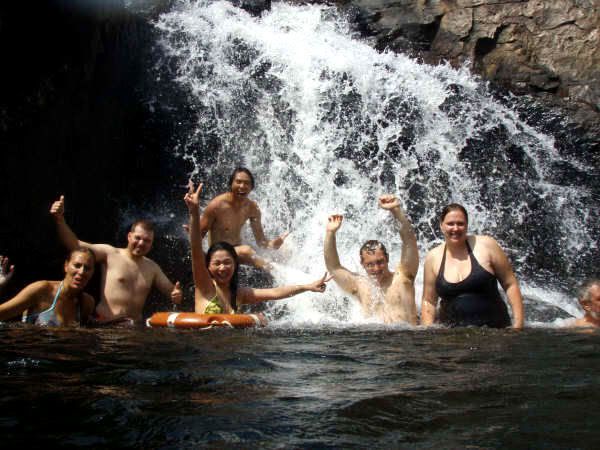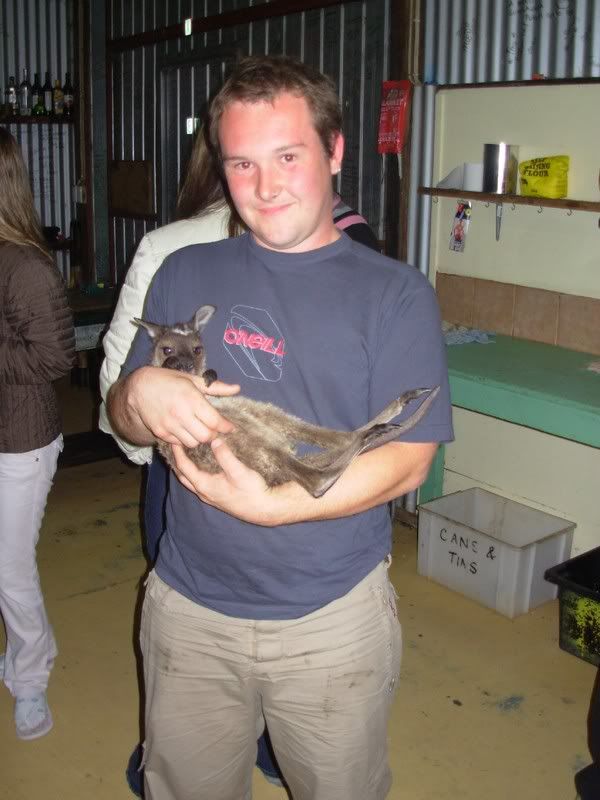 New Zealand: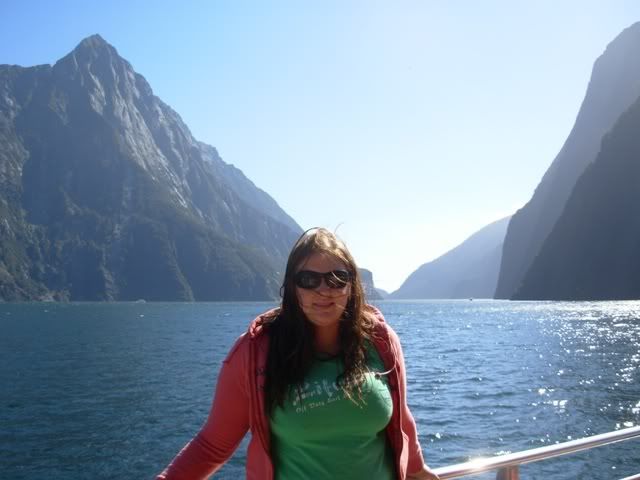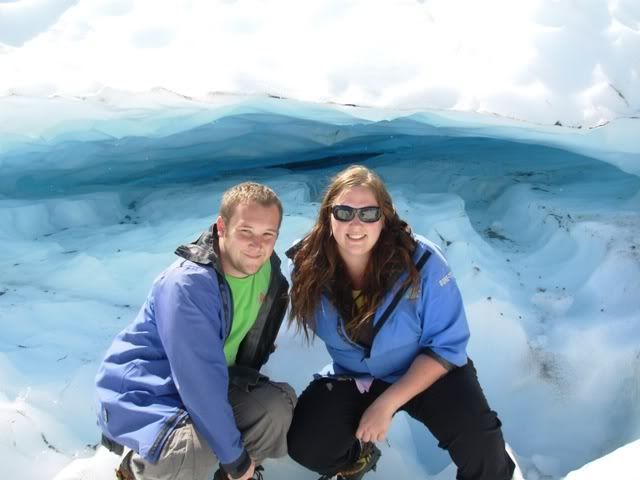 (Where I completed one of my lifes goals of driving a monster truck!)
Hong Kong and Tahiti:
We came back to England, bought our first house, and expanded our family with the addition of our gorgeous pup,
Izzy
, and we've now decided that the time is right for us to...
get married!
I'm absolutely over the moon, I can't wait to marry the absolute love of my life and most wonderful man ever, and the best thing is, I don't have long to wait because we're getting married on the 27th December 2011 - our 8th anniversary! I'm just so so so happy :)